Paul Newman, star, husband, philanthropist, entrepreneur, race car driver has passed away, from lung cancer at the age of 83.  This man had understated sex appeal, boyish charm and swagger.
He firmly believed in helping others and realized his blessings can impact the impoverished.
Love of his life, Joanne Woodward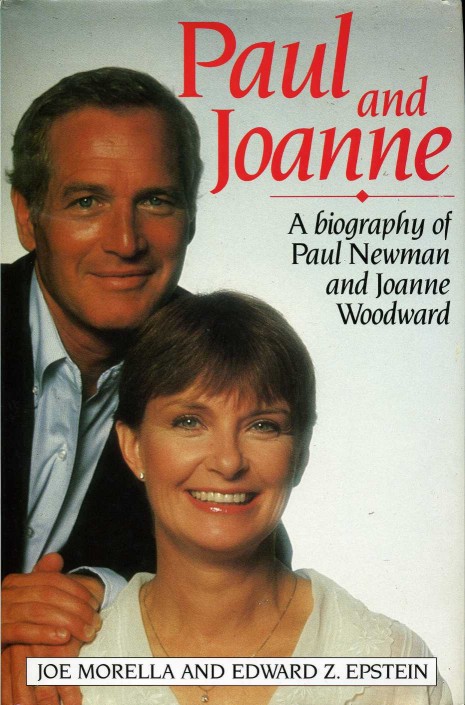 Amazing blue eyes!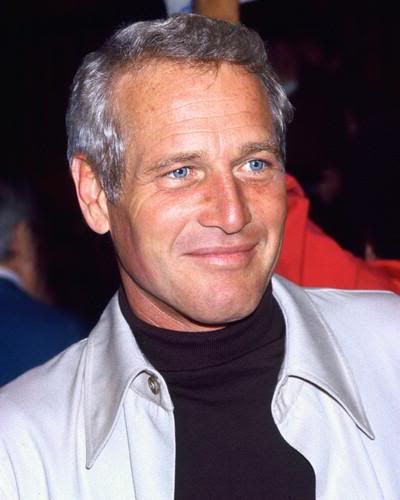 In Butch Cassidy and the Sundance Kid w/Robert Redford-claim to fame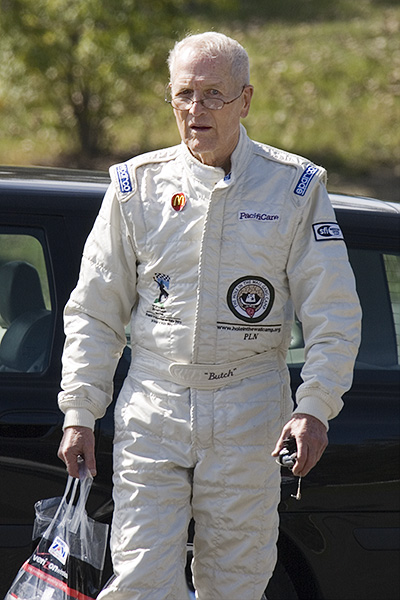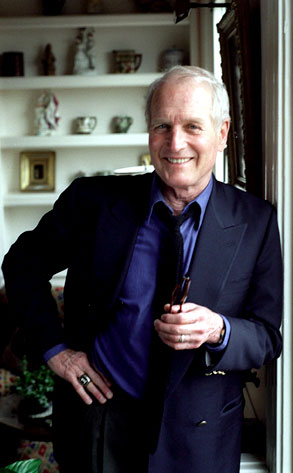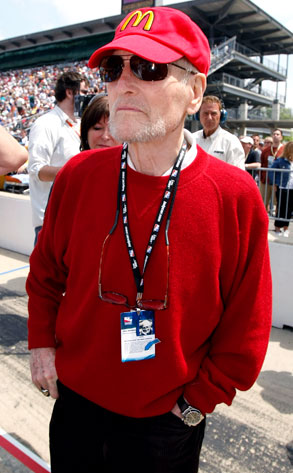 Brief Bio on Paul Newman, here
Nice while it lasted...R.I.P
Paul Newman
 (January 26, 1925 - September 26, 2008)

And on that note...