Bumbling idiotic Hollywood, Fla police received 3 tips on Caylee.
Y'all don't EVEN want to get me started...for real

I hope the killer burn in hell on Earth, and beyond.

Not Christian-like, but neither was the killing of this child or any other child that has transpired.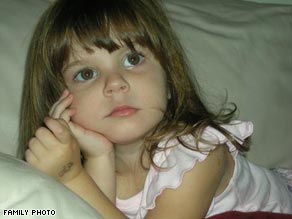 Caylee Anthony, 2, had been missing since June in a case that has received national attention.
check out Bria's Own Words
And on that note...