They'z Be Married Now...I think
...at least that's what "a friend" has said

According to "a friend" of Jayonce, the couple were married yesterday, 04/04/08.
This "news" seems to be a big deal for many stans, but seriously-I don't know why.

IMO and it's only mine's...Jayonce is right up there with Tony Parker & Eva Longoria...they're totally boring (zzzzzz) and do not hold my interest...at all.

But hey whatever.

I could use some hits to my blog...since it's been more than a week since I've posted.

old pic of Jayonce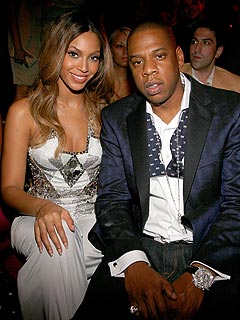 wedding preparations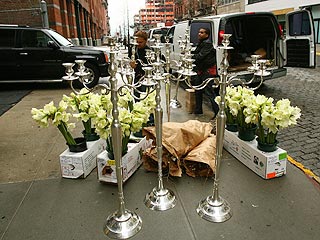 **Guests, 'were told on their invitations to wear
ivory
,
And judging by the arrivals...the instructions were adhered to:

Solange on 'wedding day'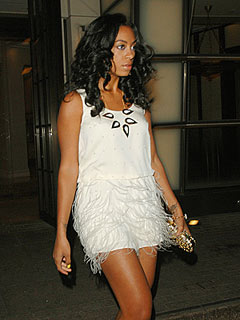 Other arrivals...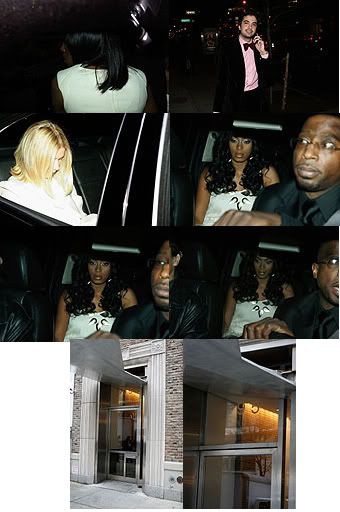 Jay's good friend Steve Stout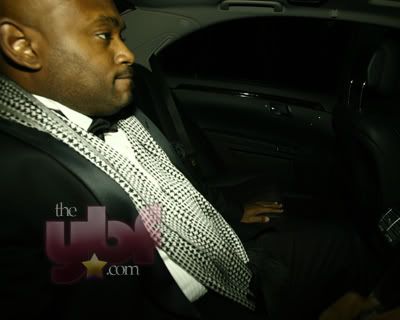 Gwenyth Paltrow (b'low)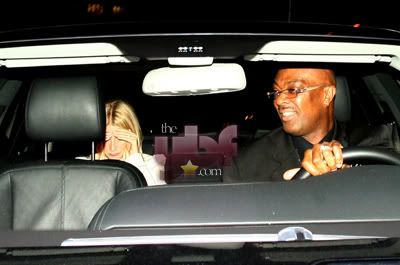 Jay's Penthouse

Paparazzi circus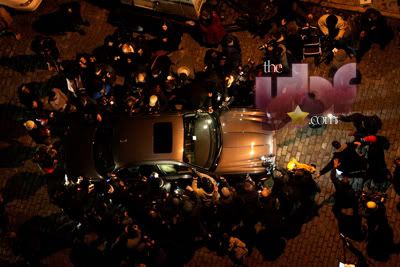 Thanks for the pics,
Natasha!
*****
Other pics...
According to
People.com
"...workers erected a white tent atop the building in Tribeca, where Jay-Z owns a penthouse apartment. Not long after, an SUV carrying what seemed to be AV equipment arrived, followed by deliveries of party rentals and flowers."
Additionally,
"...Amy's Orchids was hired to provide 50,000 to 60,000 white orchid blooms from Thailand for a "big party." At the apartment, waiters were seen practicing their service."

****
Ok that's enough on Jayonce, I need to pop a Vivarin (yes...they still make those) so I can wake up.
If the rumors are true..Congrats!


Come See What's Poppin'at Bria's Own Words, my OTHER blog!