WHY...SIX FLAGS MAGIC MOUNTAIN, OF COURSE!!


And honey if you're Nick & Mariah-you can close the park down, and with your 100 closest friends...ride, eat and hang til u can't anymore!!

And let me tell u...I believe Mariah's pedicurist/podiatrist is part of her entourage cuz THERE'S NO WAY IN THE WORLD SHE CAN WALK THAT CONCRETE IN THOSE HOOKA' HEELS ALL DAY!
IT'S INHUMANE!

Anyhooo...enjoy the pics, and if this is a publicity stunt...they have some GREAT acting coaches-remember Glitter??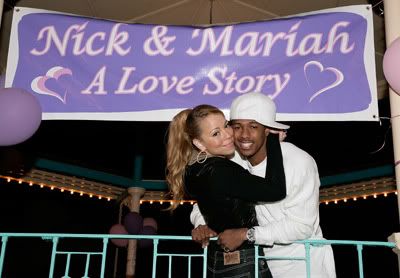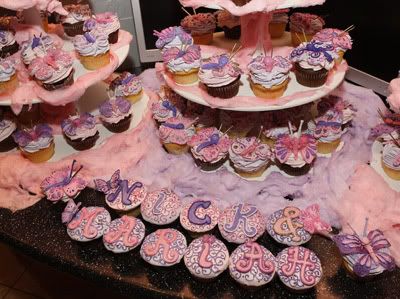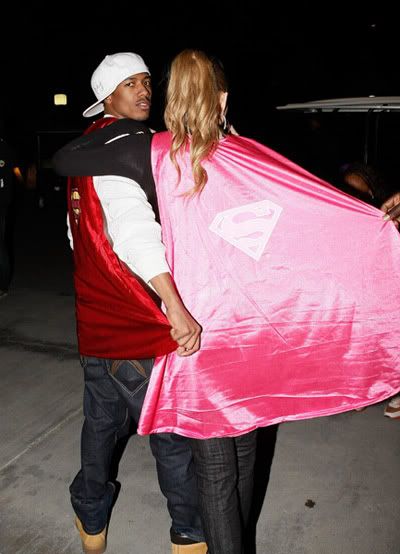 More pics at
YBF
Come See What's Poppin'at Bria's Own Words, my OTHER blog!