honestly, I did not have high expectations for this video, but admittedly,
Angela Simmons's (Joseph 'Run' Simmons' daughter) she's done a WAYYYY BETTER job than I could've anticipated. It's features the Simmons' daughters line of shoes called, Pastry. source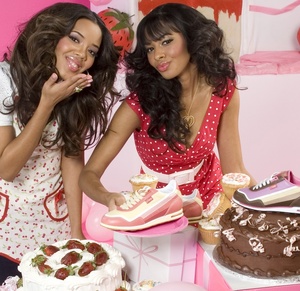 source

Good for her!
Judge for yourself:




Come See What's Poppin'at Bria's Own Words, my OTHER blog!
For the latest on the village idiot known as Kwame Kilpatrick (Detroit City Mayor)
And on that note...