NO NO NO NO NO NO! NO NO NO NO NO NO NO!
How can Ryan Reynolds...Abs-Man-get married?
Yeah yeah yeah he was with Scarlett what's her face, but so what?
they were to have an insufferably long engagement, which gives me a chance to introduce some swirl into Ryan's life!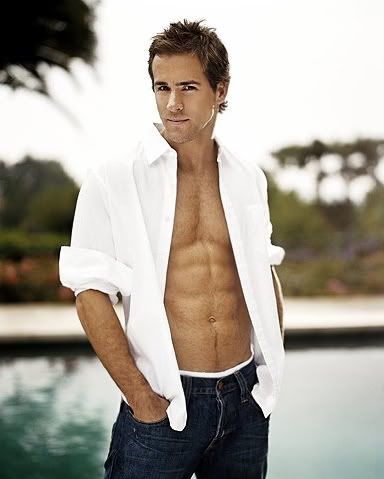 I know he AIN'T congratulatin' himself!!!
He makes looking casually dressed, so ez!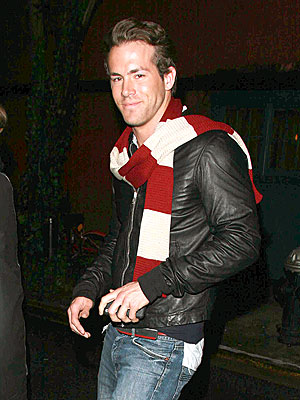 Is that a 'Cati he's riding??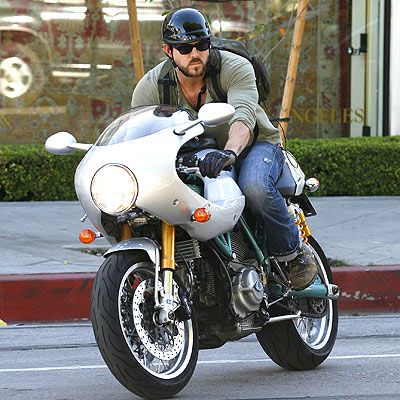 In the movie, "Blade" (don't ask me which one-not a clue)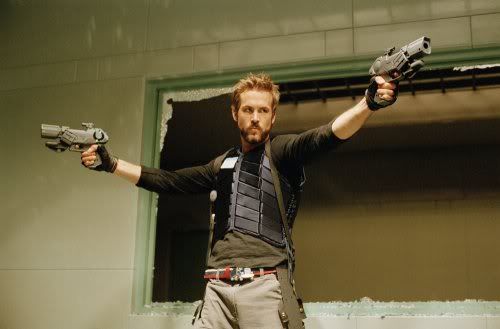 In the movie, "Just Friends"
I'm just like, Boo2u, Ryan!!
He'll neva know the power of swirlin'...I coulda been a contenda !
My life is...so-empty now.


**wink wink @ P.O**



congratulations Ryan and Scar Jo
And on that note...