Another celebrity arrest...smh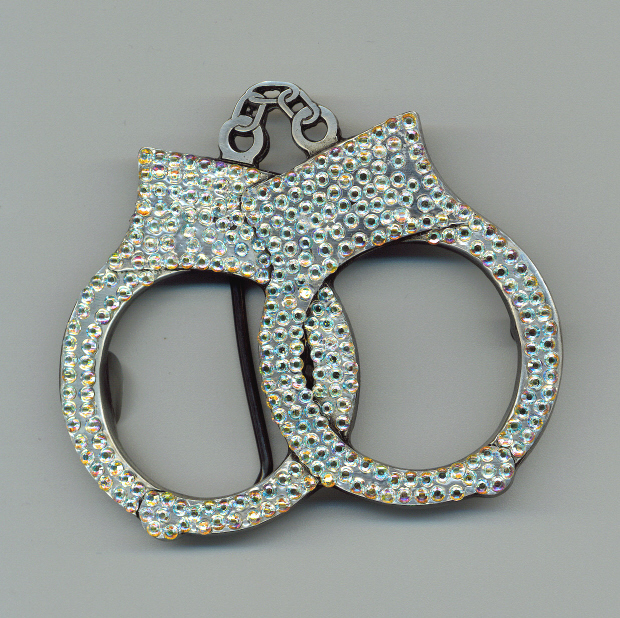 Another black-male-celebrity-arrested for not-keeping-hands-to-self-laying-

hands-on-folks-in-an-ungodly-manner



(Don & Victoria Cornelius, below)






According to CNN, Cornelius who resides in Hollywood Hills, CA, was picked up on suspicion domestic violence.
I feel like this...if his behind was released on $50,000 bail it seems to me the suspicions were friggin confirmed.

Don Cornelius was the host of "Soul Train" from 1970 to 1993.
Cornelius, 72, is scheduled to appear in court next month.
**no comment**

check out Bria's Own Words
And on that note...