Whatever happened to:
JJ Fad??
This trio hailed from Cali and put "Supersonic" on the map! 'Them big everlasting ears, they can hear what I say b4 I even say it!' lol
I'm a lummma lummmma lova lummmma luva not a singa i'm a lummmmmmma lummmmmanot a singa yeahhhhhhhh (yeahhhh) that was it!
************************
Keeping in line w/trios, females, rappers...next up are these hoes...what?!
That's what they called themselves!
H.W.A., Hoez With Attitudes!
Is it any wonder they're not around anymore?? smdh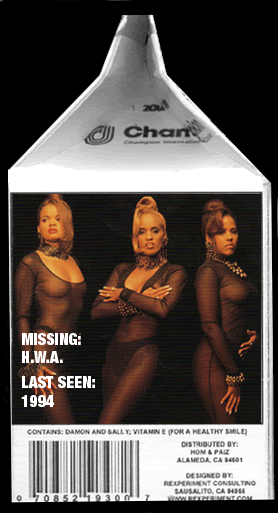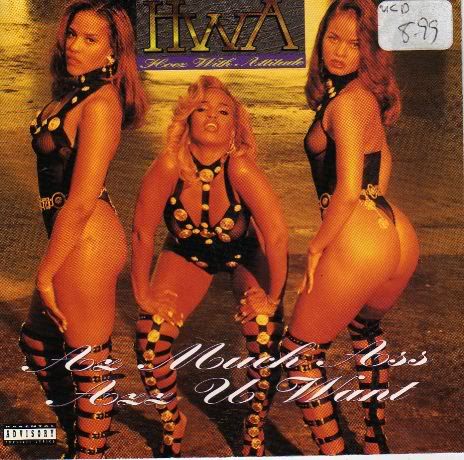 Checkout their vid, "I Ain't No Lady"...uhhhhh ok

Other OSF participants include:
- Electronic Village - Fresh And Fab - Danielle - Kim

- Ms Grapevine -Quick -Marcus LANGFORD

- Cassandra - Kevin - iriegal -Mahogany -Hagar's Daughter - Lisa C

-Chocl8t - DP - Dallassouth - John - CC Groovy - Kreative Talk

-Marvalus One - Regina - Clnmike - Vivrant Thing

-AJ - Sharon - - Invisible Woman

Show them some love!!

check out Bria's Own Words
And on that note...