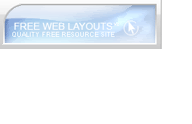 (above, Aretha Franklin accepts new title of "Empress of ALL MUSIC" graciously-lol)
image source

I'm not sure if everyone's aware of Aretha "Ree-Ree" Franklin's elevation to Emperess, so I wanted to do my share in spreading the news.
If you or a loved were unawares of this new promotion, please take a minute to get all of the pertinent details, and spread the word.
I'm sure the Queen, i mean Emperess (this will take some getting used to, indeed) Franklin will appreciate it!

Aretha's Elevation to Emperess
**scroll to the bottom and get Recognizd! Sign my "Slide Guestbook!**