First-let me say CONGRATS TO Angela Bassett! This woman is one of the most underrated, and under-appreciated actors around. Whatever role she's in, she gives it 158%. Angela is the epitome of class and fabulousness. Whoever the soulja was that submitted the nomination
for Angie's star, was right on point!

This fab chick makes reclining on the ground look fabulous! lol did she take an etiquette class or something?? look at her posture! I have seen other celebs w/dresses looking all uncomfortable trying to posture themselves so as to not show off their goodies...Angie got the game on lock!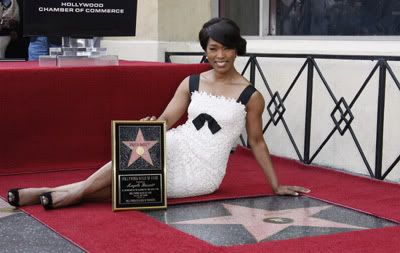 this pic (b'low) makes me think of Breakfast @ Tiffany's! this look is golden!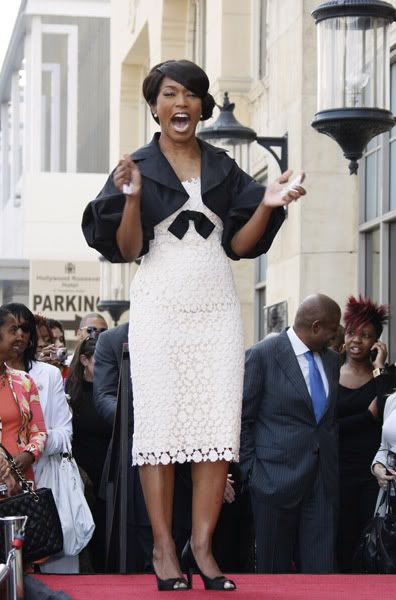 Must have the boo and babes in tow. Looking good, Courtney B!

You go, girl!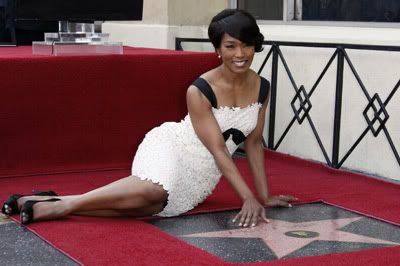 Look at the detail on her hair!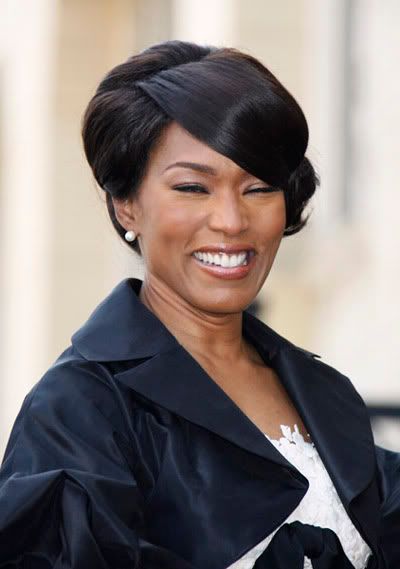 This is my fave pic, right here!

it's all good Angie!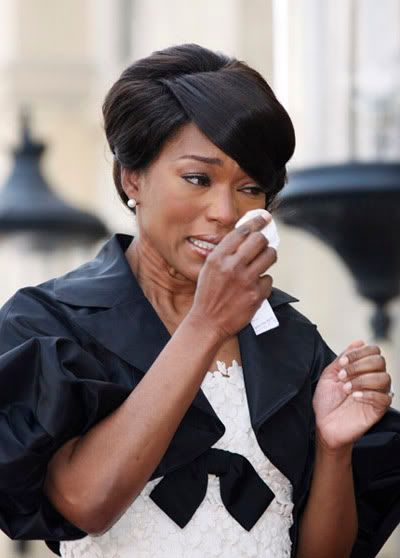 ba da ba ba baaaaaaa, I'm Lovin' it!

Shoot, the girl in the window got birds' eye view!! lol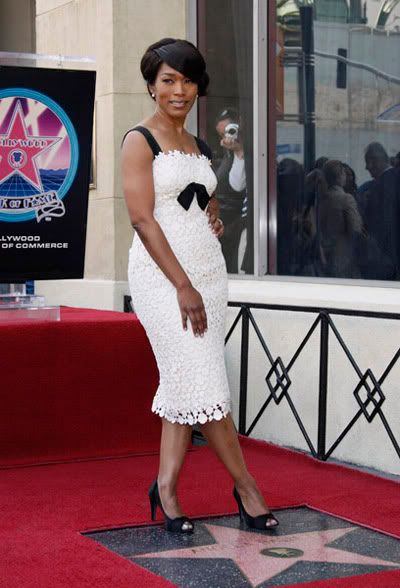 Jacked w/out guilt from
Young, Black & Fabulous!
Come See What's Poppin'at Bria's Own Words, my OTHER blog!