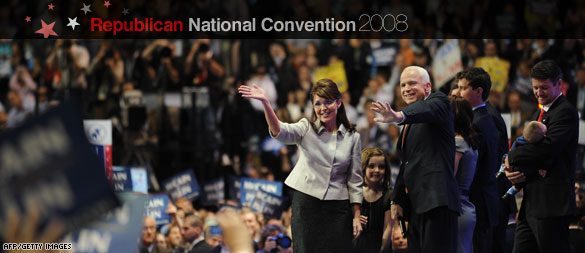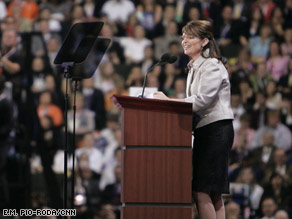 Sarah Palin ripped Barack Obama and said she's ready for the "challenge of a tough fight."
Come See What's Poppin'at Bria's Own Words, my OTHER blog! Also, support up and coming fellow blogger, Faux Maya Angelou
For the latest on the village idiot known as Kwame Kilpatrick (Detroit City Mayor)
And on that note...